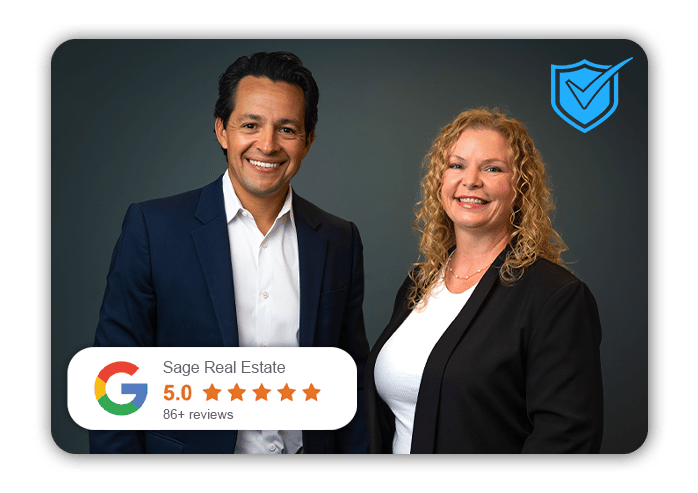 We offer full-service mortgage lending services to help you build wealth through homeownership and real estate investing.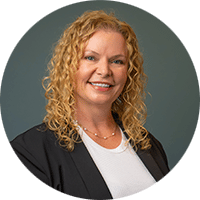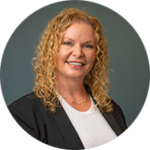 Ready to talk with a helpful mortgage advisor?
Get expert help from our trusted mortgage specialist who is well-versed in the latest mortgage guidelines and financing options. Let's help you find the right loan for your budget and make sure that all the legalities are smoothly and competently handled!
Our philosophy to mortgage lending is based on a customized creative approach that focuses on serving our clients for the long term, not just for a one-time transaction. Whether you're a first-time home buyer or real estate investor, looking to trade up, deciding to add to your portfolio, or simply wishing to refinance, our team at Sage Trust Mortgage is here to help!

The financial aspects of purchasing a property can be stressful and overwhelming, but they don't have to be. There are many factors to consider when getting a mortgage loan and interest rates are only one part of the complete package. With an expert mortgage professional in your corner, we'll be able to find creative financing options for you.
Meet Your Broker, Phoebe Todorof!
For over 18 years, Phoebe has been the trusted mortgage professional for thousands of homeowners, home buyers, and real estate investors. Her knowledge and experience can help you navigate through the complicated loan process, find the terms that are right for your budget, and make sure all the legalities are competently handled so that your closing goes smoothly, and you can take possession of your new property.
By staying up to date on the latest programs and complexities of mortgage lending, Phoebe has become a vital resource for home buyers, homeowners, and investors alike.
Sage Trust Mortgage DRE #: 02161412 NMLS ID: 2309492
Learn More About Financing a Property!